Wir stellen in unregelmäßigen Abständen ein*e Autor*in und die entsprechenden Bücher vor. Dieses Feature wird bei uns im Laden auf dem Mitteltisch präsentiert, ich stelle es dir aber auch hier noch einmal vor.
Im November haben wir uns für die Autorin Silvia Moreno-Garcia entschieden. Wir präsentieren dir passend dazu auch fünf ihrer bekanntesten bzw. neuesten Bücher.
Silvia Moreno-Garcia wurde am 25. April 1981 im Mexiko geboren, zog aber im Jahr 2004 nach Kanada, wo sie bis heute mit ihrer Familie lebt. Sie hat einen Masterabschluss in "Science and Technologie Studies" der University of British Columbia. Ihre Thesis trägt den Titel: "Magna Mater: Frauen und eugenisches Denken im Werk von H.P. Lovecraft." und ist auf ihrer Homepage einsehbar.
Die Karriere als Schriftstellerin begann für Silvia damit, dass sie anfing, Geschichten in verschiedenen Magazinen und Büchern zu veröffentlichen. Mittlerweile hat sie 7 Romane und mehr als 60 Kurzgeschichten veröffentlicht. Außerdem ist sie Kolumnistin für die Washington Post und arbeitet als Verlegerin bei Innsmouth Free Press einem Verlag der sich auf unheimliche Romane spezialisiert hat. Von 2017 – 2020 war sie Mitherausgeberin des Horror-Magazins The Dark.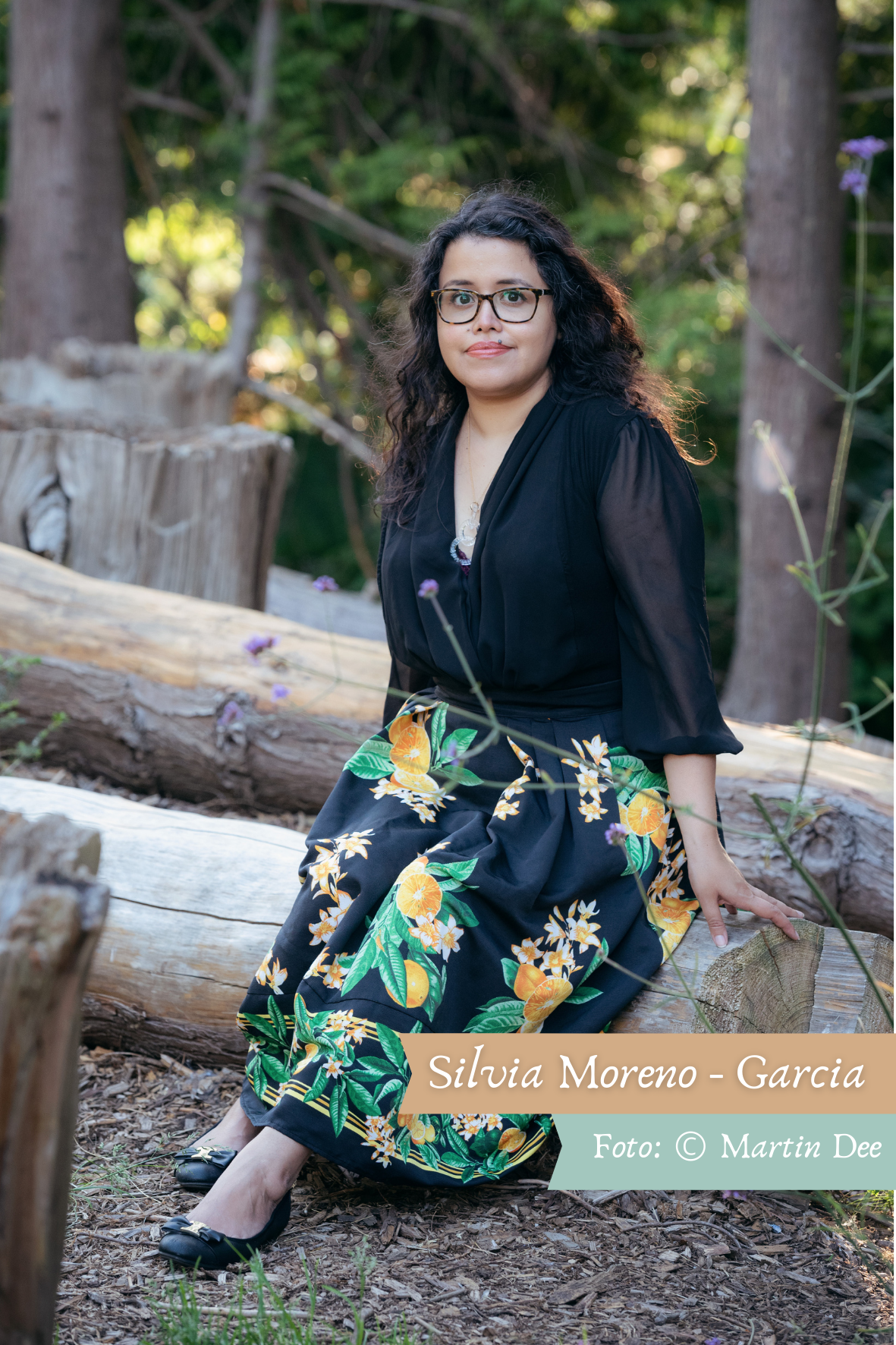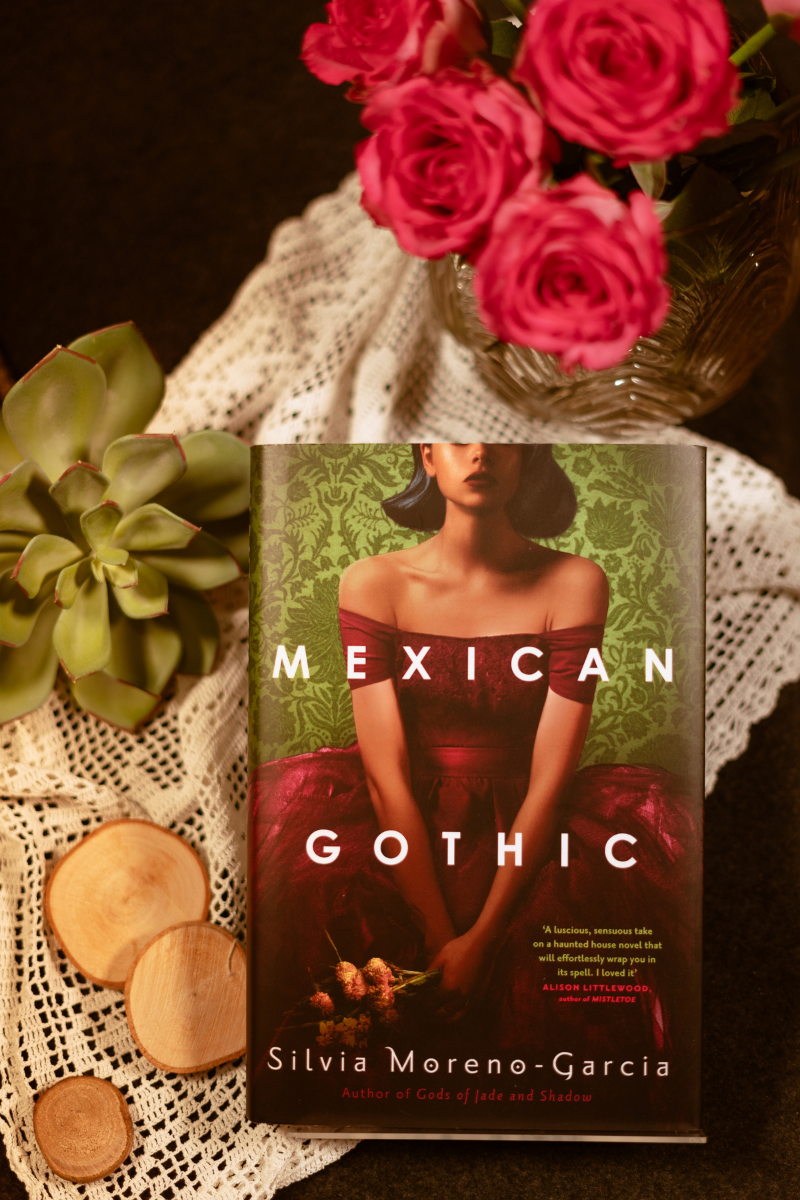 Mexican Gothic
Inhalt:
He is trying to poison me. You must come for me, Noemí. You have to save me.
When glamorous socialite Noemí Taboada receives a frantic letter from her newlywed cousin begging to be rescued from a mysterious doom, it's clear something is desperately amiss. Catalina has always had a flair for the dramatic, but her claims that her husband is poisoning her and her visions of restless ghosts seem remarkable, even for her.
Noemí's more suited to cocktail parties than amateur sleuthing, but she heads immediately to High Place, a remote mansion in the Mexican countryside, determined to discover what is so affecting her cousin. She's tough and smart, with an indomitable will, and she is not afraid: not of her cousin's new husband, who is both menacing and alluring; not of his father, the ancient patriarch who is fascinated by Noemí; and not of the house itself, which begins to invade Noemi's dreams with visions of blood and doom.
Her only ally in this inhospitable abode is the family's youngest son. Shy and gentle, he wants to help – but he might also be hiding dark knowledge of his family's past. For there are many secrets behind the walls of High Place. The family's once colossal wealth and faded mining empire kept them from prying eyes, but as Noemí digs deeper she unearths stories of violence and madness.
And Noemí, mesmerised by the terrifying yet seductive world of High Place, may soon find it impossible to leave this enigmatic house behind . . .
Kurzinfo zu Mexican Gothic:
Sprache: Englisch
Erscheinungsjahr: 2020
Seitenzahl: 301 Seiten
Auszeichnungen:
2021: Gewinner des Pacific Northwest Book Award
2020: Gewinner des Locus Award
2020: Gewinner des Goodreads Award
Hier findest du "Mexican Gothic" im kohsie Onlineshop. 
Falls du mehr über das Buch erfahren möchtest, ich habe bereits eine Rezension dazu geschrieben. 
Auch auf der Halloween-Leseliste 2021 wird dieser Titel erwähnt. 
Gods of Jade and Shadow
Inhalt:
The Jazz Age is in full swing, but it's passing Casiopea Tun by. She's too busy scrubbing floors in her wealthy grandfather's house to do anything more than dream of a life far from her dusty, small town in southern Mexico. A life she could call her own.
This dream is impossible, distant as the stars – until the day Casiopea opens a curious chest in her grandfather's room and accidentally frees an ancient Mayan god of death. He offers her a deal: if Casiopea helps him recover his throne from his treacherous brother, he will grant her whatever she desires. Success will make her every dream come true, but failure will see her lost, for ever.
In the company of the strangely alluring god and armed only with her wits, Casiopea begins an adventure that will take her on a cross-country odyssey, from the jungles of Yucatán to the bright lights of Mexico City and deep into the darkness of Xibalba, the Mayan underworld.
Kurzinfo zu Gods of Jade and Shadow:
Sprache: Englisch
Erscheinungsjahr: 2020
Seitenzahl: 336 Seiten
Auszeichnungen:
2020: Sunburst Award
2020: Ignyte Award
Hier findest du "Gods of Jade and Shadow" im kohsie Onlineshop.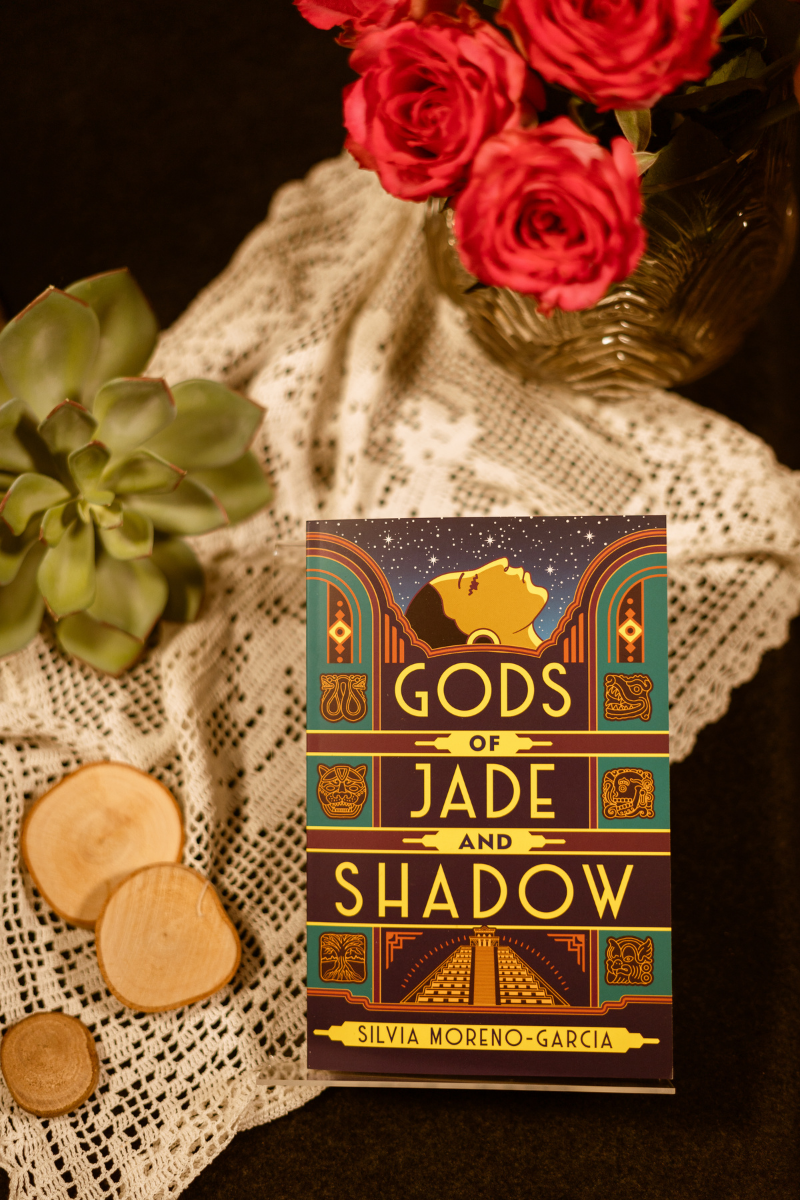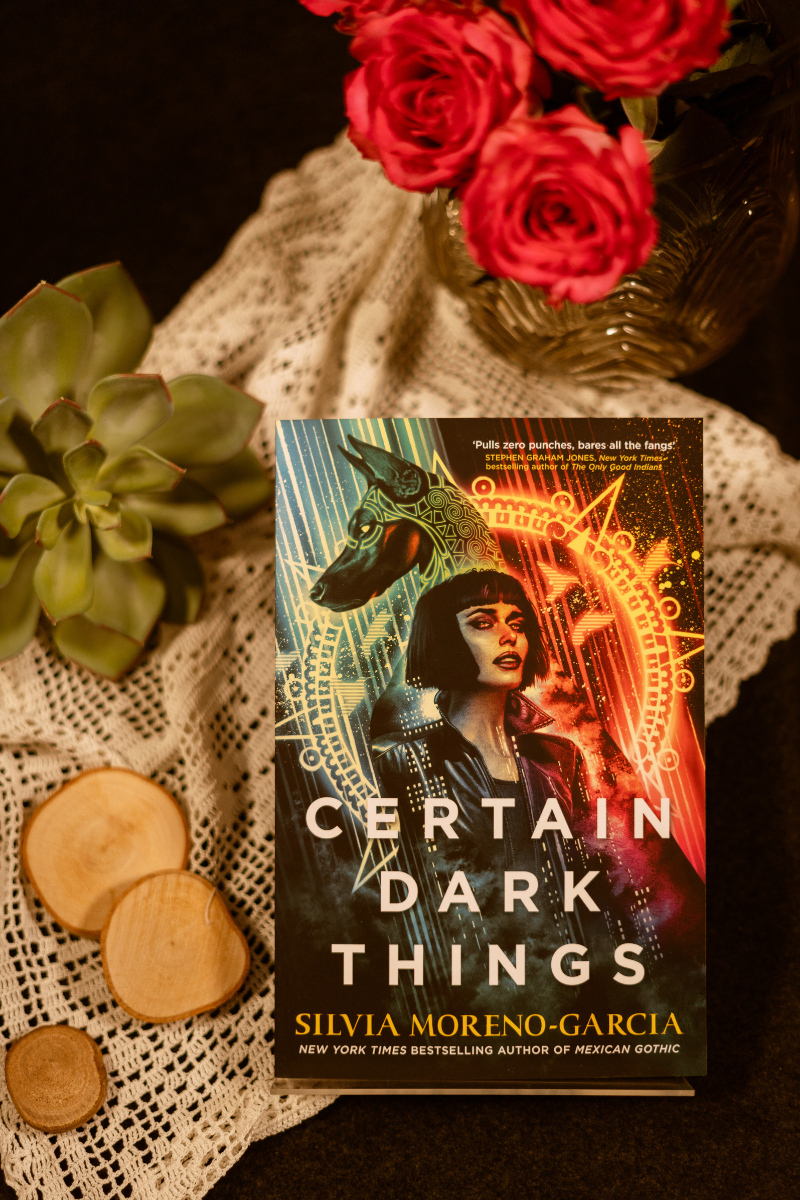 Certain Dark Things
Inhalt:
Welcome to Mexico City, an oasis in a sea of vampires. Domingo, a lonely garbage-collecting street kid, is just trying to survive its heavily policed streets when a jaded vampire on the run swoops into his life. Atl, the descendant of Aztec blood-drinkers, is smart and beautiful – and very dangerous. Domingo is mesmerised.
Atl needs to escape the city quickly, to get far away from the rival narco-vampire clan relentlessly pursuing her. Her plan doesn't include Domingo, but little by little, she finds herself warming up to the scrappy young man and his undeniable charm. As the trail of corpses stretches behind her, local cops and crime bosses both start closing in.
Vampires, humans, cops, and criminals collide in the dark streets of Mexico City. Atl and Domingo stand little chance at all of making it out alive before the city devours them all – but they are determined to try . . .
Kurzinfo zu Certain Dark Things:
Sprache: Englisch
Erscheinungsjahr: 2021
Seitenzahl: 254 Seiten
Velvet was the Night
Inhalt:
1970s, Mexico City. Maite is a secretary who lives for one thing: the latest issue of Secret Romance. While student protests and political unrest consume the city, Maite escapes into stories of passion and danger.
Her next-door neighbor, Leonora, a beautiful art student, seems to live a life of intrigue and romance that Maite envies. When Leonora disappears under suspicious circumstances, Maite finds herself searching for the missing woman-and journeying deeper into Leonora's secret life of student radicals and dissidents.
Meanwhile, someone else is also looking for Leonora at the behest of his boss, a shadowy figure who commands goon squads dedicated to squashing political activists. Elvis is an eccentric criminal who longs to escape his own life: He loathes violence and loves old movies and rock 'n' roll. But as Elvis searches for the missing woman, he watches Maite from a distance-and comes to regard her as a kindred spirit who shares his love of music and the unspoken loneliness of his heart.
Now as Maite and Elvis come closer to discovering the truth behind Leonora's disappearance, they can no longer escape the danger that threatens to consume their lives, with hitmen, government agents, and Russian spies all aiming to protect Leonora's secrets-at gunpoint.
Velvet Was the Night is an edgy, simmering historical novel for lovers of smoky noirs and anti-heroes.
Kurzinfo zu Velvet was the Night:
Sprache: Englisch
Erscheinungsjahr: 2021
Seitenzahl: 284 Seiten
Hier findest du "Velvet was the Night" im kohsie Onlineshop.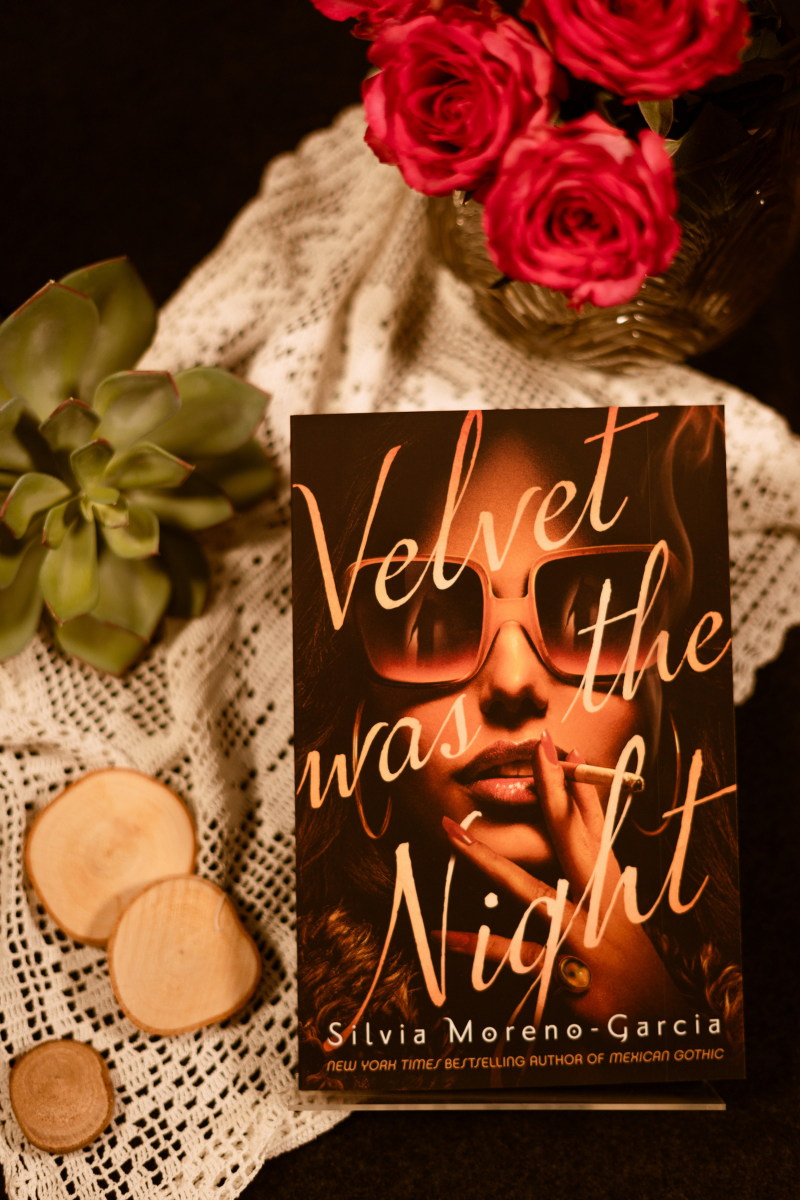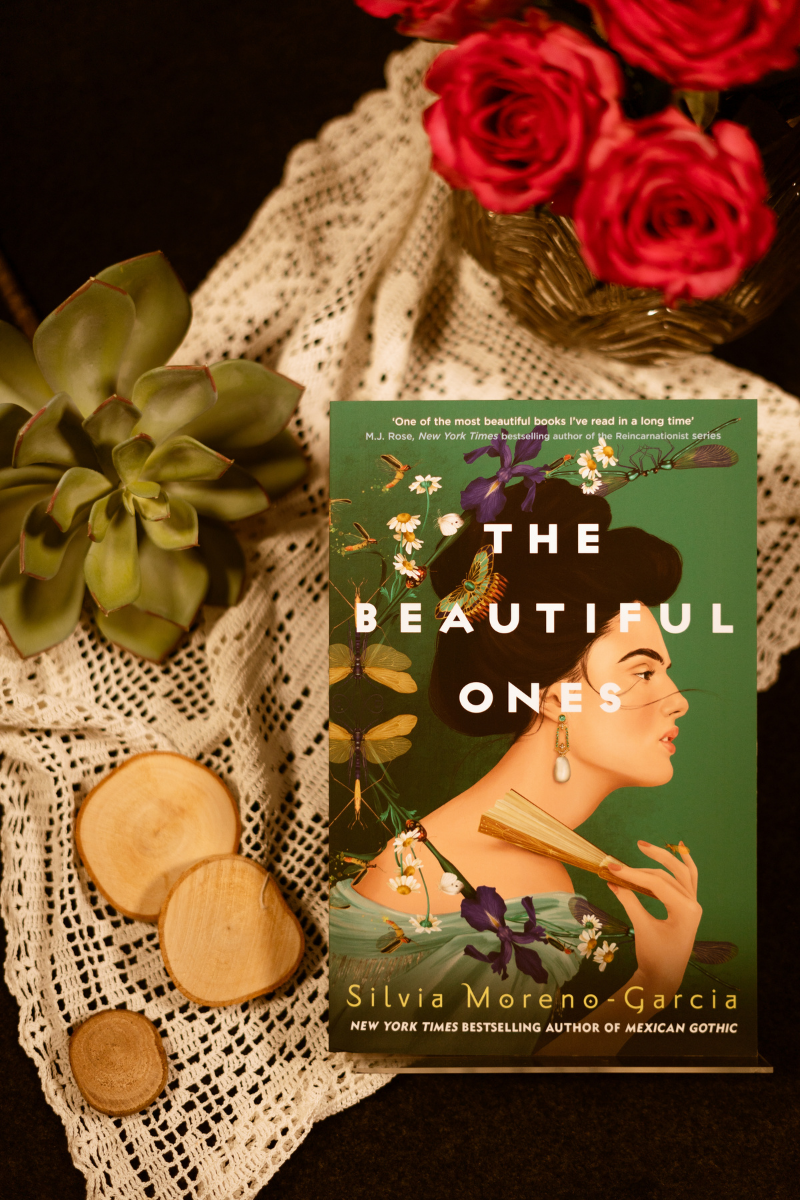 The beautiful ones
Inhalt:
They are the Beautiful Ones, Loisail's most notable socialites, and this spring is Nina's chance to join their ranks, courtesy of her well-connected cousin and his calculating wife. But the Grand Season has just begun and already Nina's debut has gone disastrously awry. She has always struggled to control her telekinesis: the haphazard manifestations of her powers have long made her the subject of gossip – malicious neighbours even call her the Witch of Oldhouse.
But Nina's life is about to change, for there is a new arrival in town: Hector Auvray, the renowned entertainer, who has used his own telekinetic talent to perform for admiring audiences around the world. Nina is dazzled by Hector, for he sees her not as a witch, but ripe with magical potential. Under his tutelage, Nina's talent blossoms – as does her love for the great man.
But great romances are for fairy-tales, and Hector is hiding a secret bitter truth from Nina – and himself – that threatens their courtship.
The Beautiful Ones is a charming tale of love and betrayal and the struggle between conformity and passion, set in a world where scandal is a razor-sharp weapon.
Kurzinfo zu The beautiful ones:
Sprache: Englisch
Erscheinungsjahr: 2021
Seitenzahl: 292 Seiten
Vielleicht führt deine Lektüre dich ja als nächstes nach Mexiko.
Ich wünsche dir auf jeden Fall viel Spaß beim Lesen.
Deine